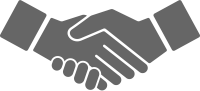 Need help with?
Need More help?

Help
NOTE:
This service is available only for Resident Savings Accounts with domestic registered mobile number
The 12-digit Resident Savings Account is your Primary Account Number used for Internet Banking
Sorry! Please recheck the details entered by you.
We require your Primary Account Number along with registered mobile number to proceed further.